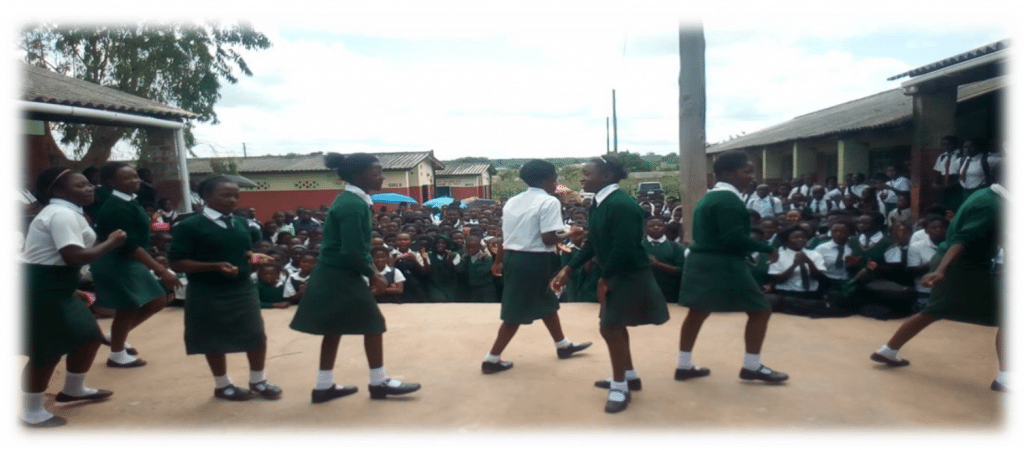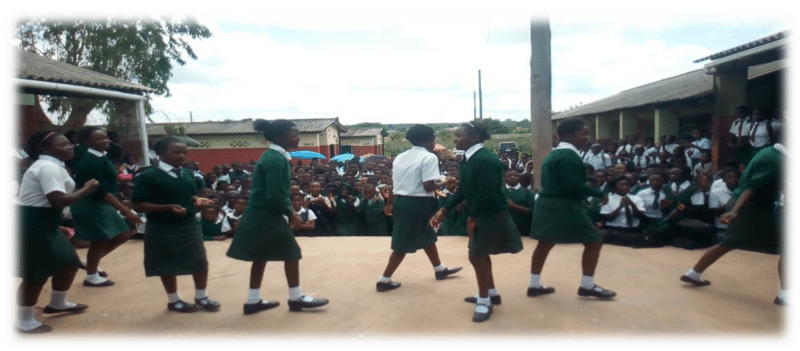 International Epilepsy Day is a day set to provide an opportunity to raise awareness on epilepsy, what it is, how it can be treated, and what is needed to bring treatment to all people who need it. Every year on the second Monday of February people join together to celebrate International Epilepsy Day, started and organized by the International Bureau for Epilepsy (IBE) and the International League Against Epilepsy (ILAE). IBE and ILAE are the two epilepsy nongovernmental organizations in official relation with World Health Organisation (WHO).
Copperbelt Provincial Health Office , Ndola Teaching Hospital, Arthur Davison Children Teaching Hospital and Ndola District Health Office with support from the World Health Organization managed to facilitate holding of health talks in four (4) selected schools from two different zones, namely northern and southern contributing a basic and secondary school each.
Among the selected basic schools were Malasha basic school in Chifubu Town and Lubuto basic school in Lubuto Township, whereas, secondary schools selected were Kansenshi secondary school in Kansenshi Township and Lubuto secondary school in Lubuto. International Epilepsy Day- 12th February,2017. The main purpose of the awareness creation was to close the knowledge gap in the community considering what the community knows and the facts pertaining to the condition also to stir demand for health services with theme: "Life is Beautiful".
A total of 516 pupils at Malasha basic comprising 283 girls and 233 boys, whereas ,1,170 pupils at Kansenshi secondary school with 644 girls and 626 boys and teachers on duty. At Lubuto Basic School 736 pupils, with 373 girls and 363 boys were given health talk, whereas at Lubuto 694 pupils of which 362 girls and 332 boys were equally given health talk. Pupils were the main target in the sensitization at all schools as well as teachers. A total of 3,116 pupils were given health education with 1,662 girls and 1,454 boys.
Reported by:
Provincial Health Office, Ndola District Health Office, Ndola Teaching Hospital ,Arthur Davison Teaching Hospital