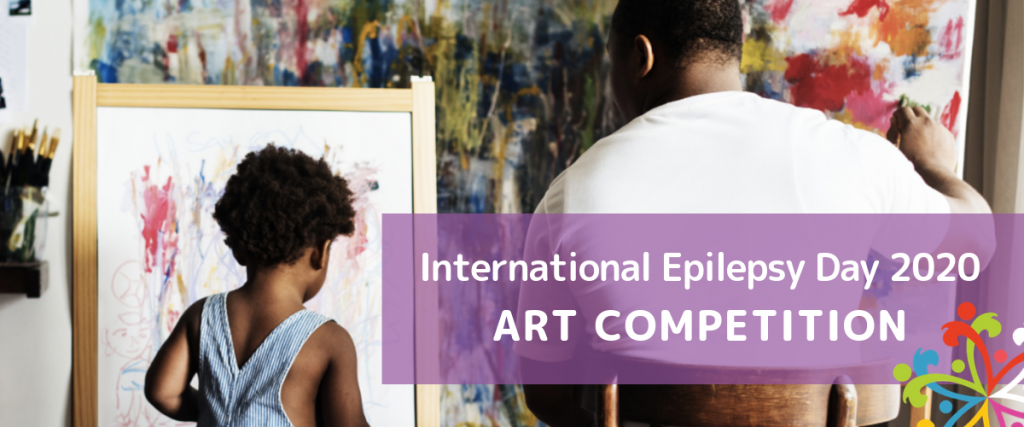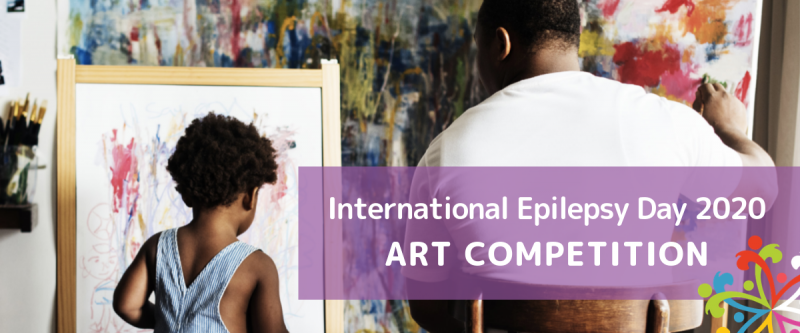 Art competition to celebrate International Epilepsy Day 2020
Competition Closed. We'll announce the winners next month!
To celebrate International Epilepsy Day 2020, we are delighted to announce an international art competition for all ages with the theme 'Friendship and Inclusion'.
There will be three categories – under 8 years of age (age as of 31st December 2019); between 8 years and 15 years of age (ages as of 31st December 2019) and 16 years of age and older (age as of on 31st December 2019). The competition is open to everyone!
All entries will be placed in a gallery on the International Epilepsy Day website – www.internationalepilepsyday.org.
The competition prize fund is just under US$2,000, as follows:
Under 8 years
1st Prize of US$250
4 runners up prizes of US$100 each
Between 8 and 15 years
1st Prize of US$250
4 runners up prizes of US$100 each
16 years and older
1st Prize of US$250
4 runners up prizes of US$100 each
Artwork formats acceptable for the competition are the following:o Painting
o Drawing
o Digital painting
The artwork should reflect 'Friendship and/or Inclusion' in some way – this should be explained in the entry description field of the Entry Form (below).
For entries in the under 8 years and 8 – 15 years categories, proof of age may be requested.
Entrants under 16 years of age, must obtain a parent or guardian's permission before entering the competition.
A contestant may submit no more than 3 pieces of art to the competition.
Original artwork should not be submitted when entering the competition. Submission should be by way of a scan or photo of the artwork. Where a competitor wishes to submit more than one entry, separate scans or photos are required. These should not exceed 2MB for each entry.
The quality of scans or photos is the responsibility of the competition entrant.
Entrants must complete the Entry Form below. Younger competitors may have the Entry Form completed on their behalf by a parent or guardian.
Each entry must be the original work of the contestant and must have a title (in English).
Entries must not have been a prize-winner in any other IBE, or otherwise organised, competition and must not have been displayed publicly previously.
By submitting an entry to the competition, the contestant agrees to grant IBE, free of charge, the right to publish the artwork online or in other IBE media.
Entries must be submitted via the online Entry Form before the closing date of 30th November 2019. No late received entries will be accepted.
An independent judging panel, to be announced shortly, will select the winners and runners up. Their decisions will be final.
The winners will be announced in mid-January.
Prize-winners will be asked to send their winning entries once the winners are announced, with mailing costs reimbursed.