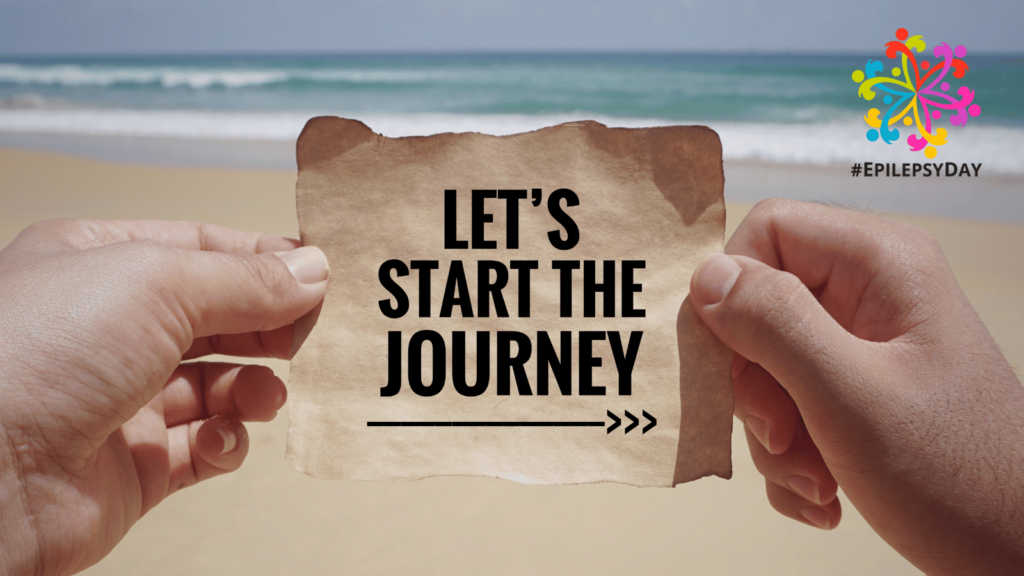 Empowering and amplifying the voices of people with epilepsy and those who care for them is the most effective way to raise awareness, dispel misconceptions and increase knowledge of epilepsy. 
This year, we are asking you to share your epilepsy story to mark International Epilepsy Day. 
Whether you are a person with epilepsy, caregiver, health or social care professional, researcher, industry representative, policy maker, or anyone else with an interest in epilepsy – tell us more about how your journey with epilepsy began, where you are on your journey now, and where you want to be! 
Every story matters. Share your journey with epilepsy and join us in breaking the silence. Your voice makes a difference!
Story Submissions Will Open Mid December 2023