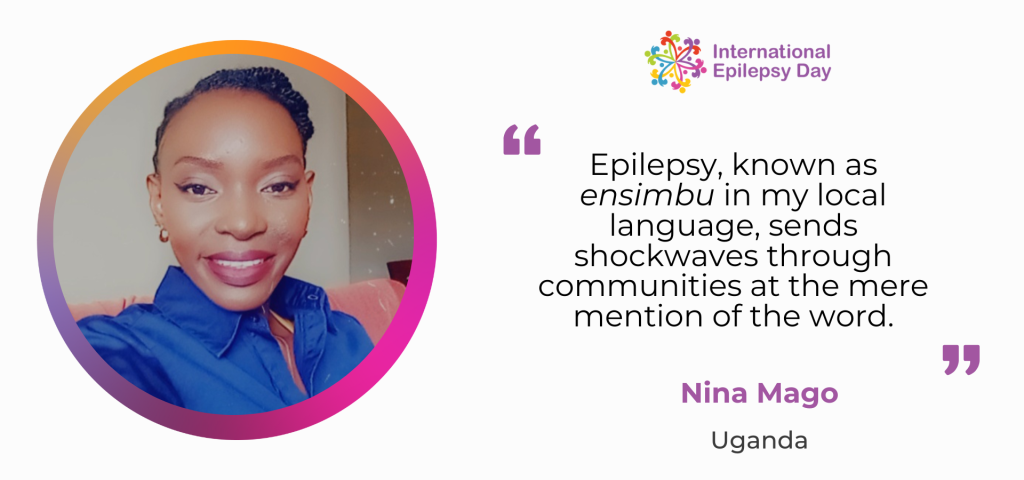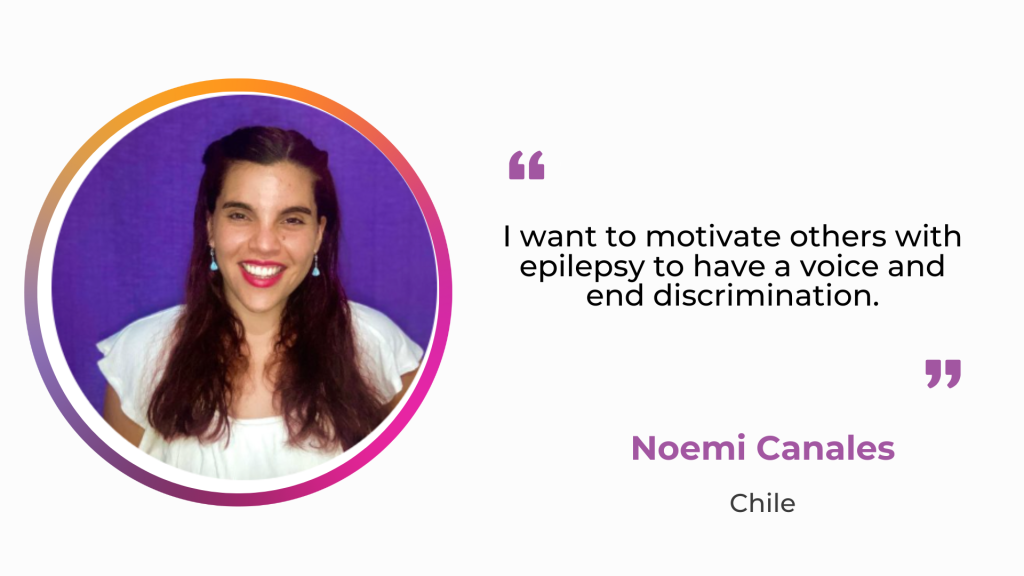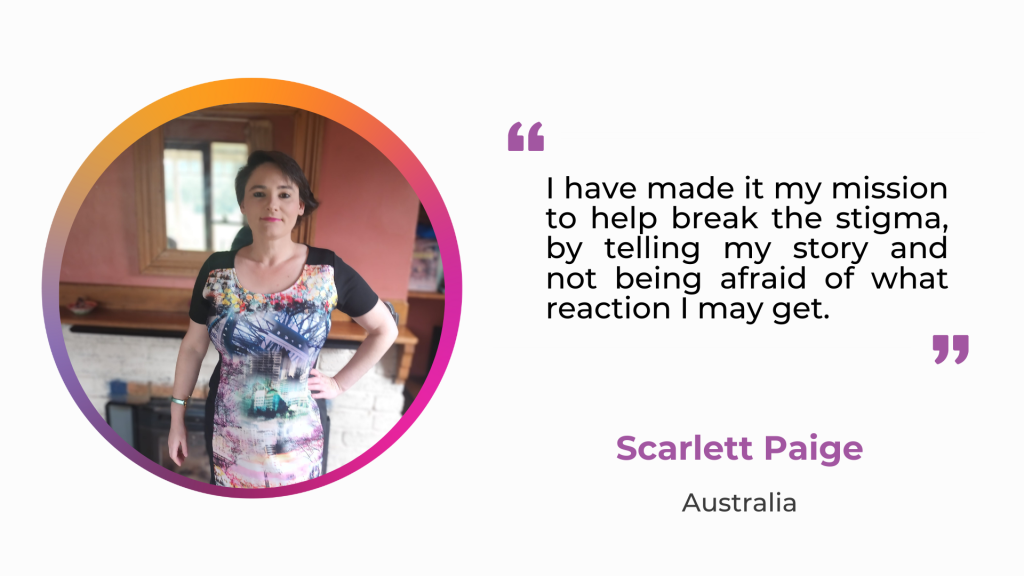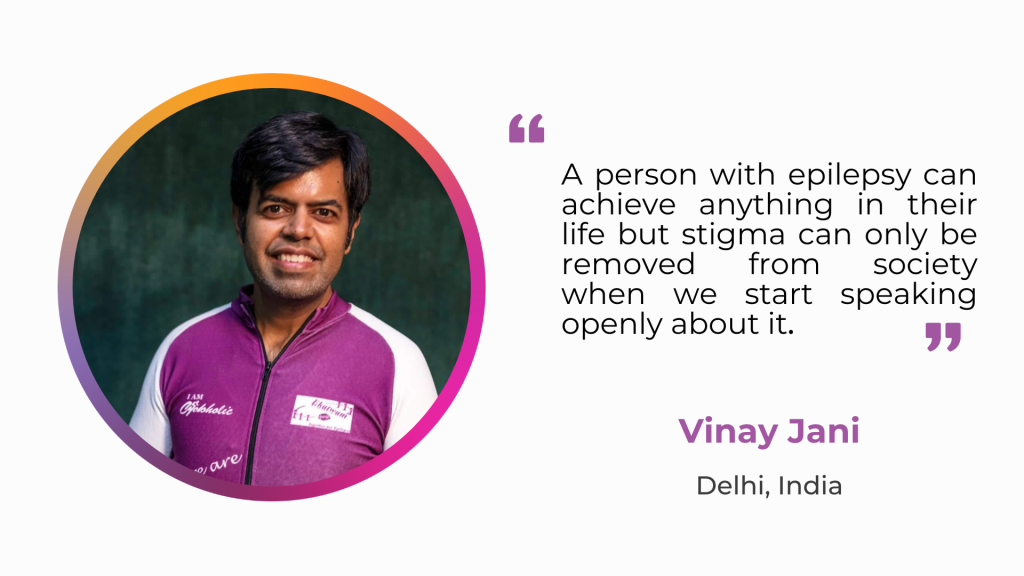 Have you experienced stigma because of epilepsy?
This International Epilepsy Day, you're invited to share your stories of facing stigma as a person with epilepsy or a carer for someone who has epilepsy.
Your experiences can help raise awareness about the challenges faced by people with epilepsy and can also help educate others.